ECOLOGIES OF LABOR
Ecologies of Labor is an ongoing photographic essay examining how work in New York City is evolving in response to the climate crisis.
Selected images have been published alongside interviews in Urban Omnibus.

Ryan Cooke is an electrician, veteran, and dues-paying member of IBEW Local 3 who works to retrofit electrical services in New York City buildings.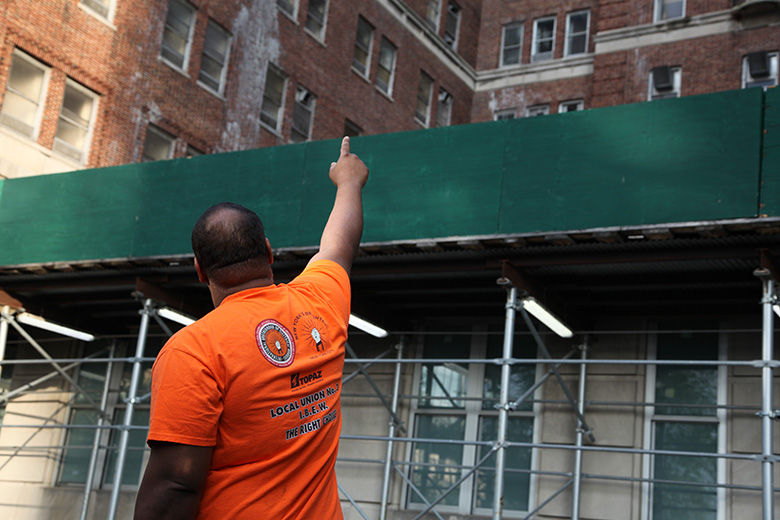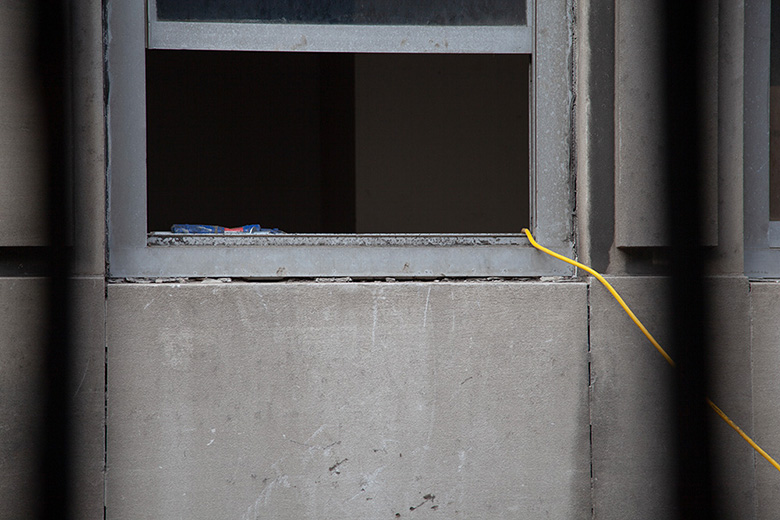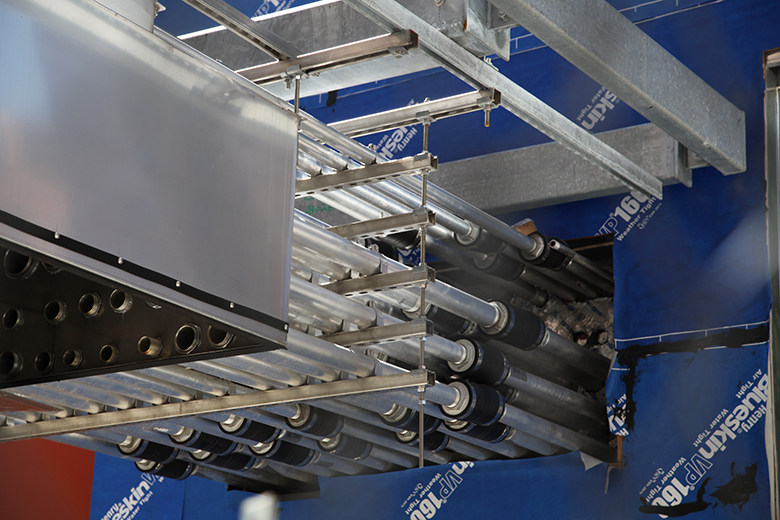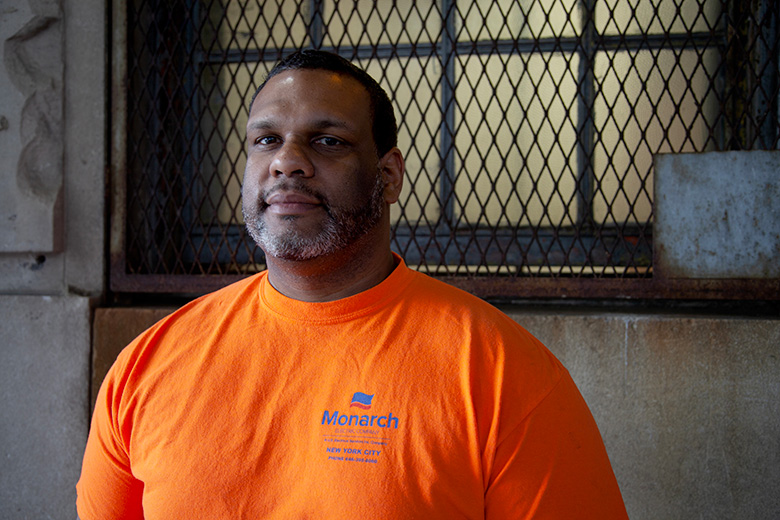 Jennifer Davis, a building superintendent with a background as an environmental activist. Davis has spent years preparing her large West Village residential co-operative for the demands of climate change.